In the future, every business will run a resilienceOS
complexity x fragmentation = reduced resilience
The larger your organisation is, the more complex it is to manage dispersed resources, systems and stakeholders. The more localised your operations get, the more fragmented your systems and policies become. 
Global Challenges
Fragmented systems and operating views impacting response
Disjointed operations increasing operational costs and process gaps
Limited global governance and duty of care affecting reputation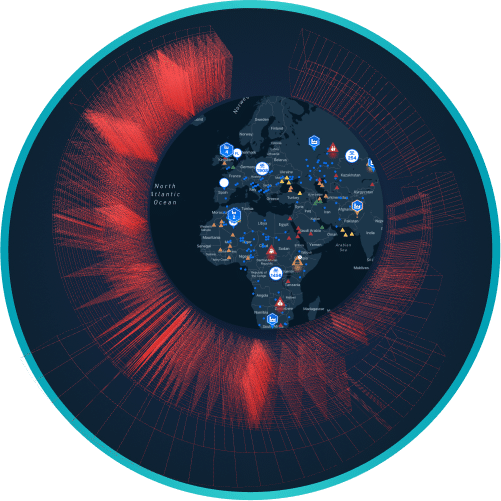 Regional Challenges
Multi-site complexity affecting workforce visibility, safety & security
Visibility and data accuracy impacting regulatory compliance
Risk management reducing readiness, adaptability & response
Local challenges
Accounting for people in real time increasing safety and security
Manual, inconsistent processes affecting opex and response times
Inconsistent access control and location visibility increasing breaches
restrata's resilienceOS
resilienceOS is the backbone of organisation-wide resilience, providing a single source of truth across operations alongside a robust ecosystem of integrations and services, powered by the connected resilience engine.
By providing an organisation-wide solution, we empower every industry to achieve and maintain optimal levels of preparedness, adaptability and sustainability in the face of dynamic risks and disruption of any scale.
resilienceOS
for everything and everyone your organisation cares about, every day
Get Started
Book a meeting and get a demo of reislienceOS.
Ready to chat?
See how the world's largest organisations use Restrata to enhance their resilience and turn it into a sustainable competitive advantage.